Happy New Year! The party season may be all but over, but that hasn't stopped me. I'm keeping it going with these delicious Japanese butter flavoured Ginbis Party Animal Biscuits, which I got for Christmas.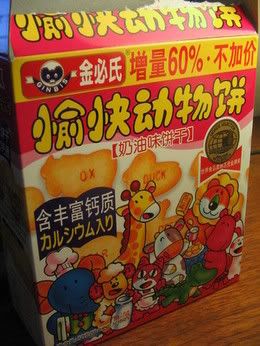 Now your standard box of Cadbury's animal biscuits contains merely five types of animal - lion, tiger, monkey, hippo and elephant. Ginbis, on the other hand, cram an impressive 45 different species into their range, including rat, peafowl, tortoise, pigeon, horn-owl and polar bear - the names are printed onto the biscuits for ease of identification.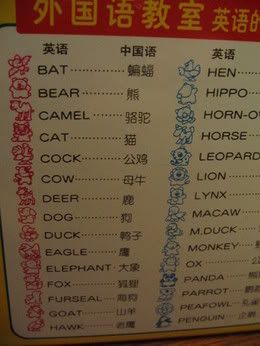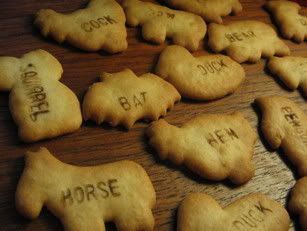 While we're on an animal tip, I'll throw you a sneak preview of my first sewing project: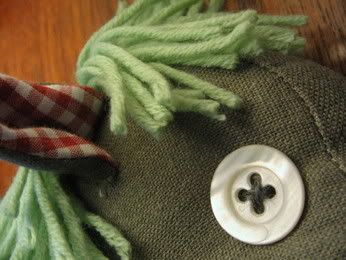 He should be finished tomorrow, so completed pics will be up very soon. Sewing toys is so much fun. It's really exciting to turn them inside out (or should that be the right way out?) and see what you've made.

BTW, my website is up and running! Woohoo!