It was bound to happen, wasn't it?
Shaun of the Dead is one of the best films ever. EVER. I can't tell you how excited I was when I heard they were making this movie, and the world is a better place because of it. I love you, Edgar and Simon.
This film is like Spaced the Movie, only with ZOMBIES and if you can think of a better combo than that, I would like to hear about it. You can't think of one, can you? That's because there isn't one. Look - if you don't like Shaun of the Dead, there's no way we would ever get along. That's all there is to it.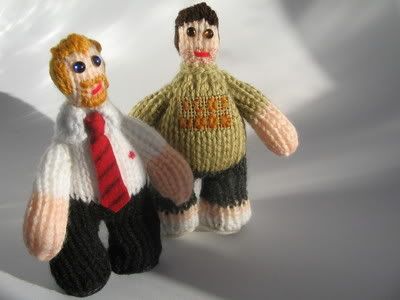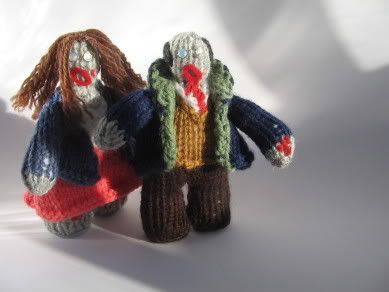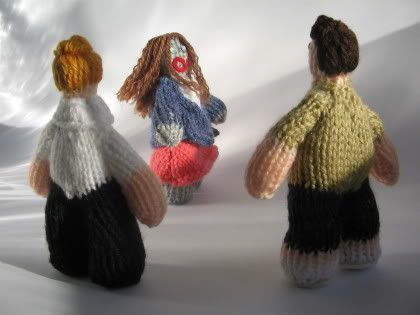 Click here for the full flickr slideshow. These will be up for sale very shortly. These are up for auction right now! It's a 7 day listing, so there's plenty of time for them to reach you for Christmas. Click here for the auction.